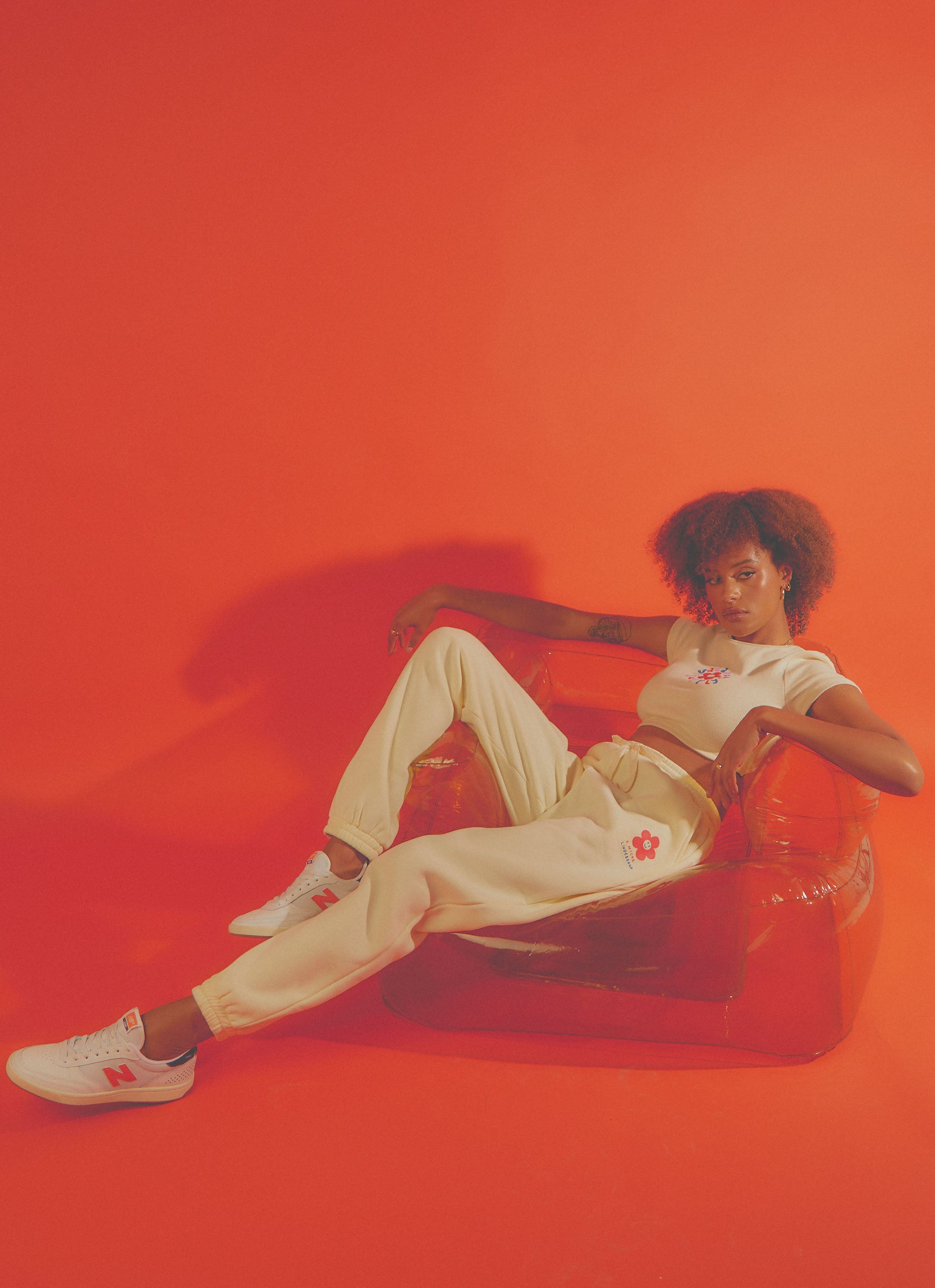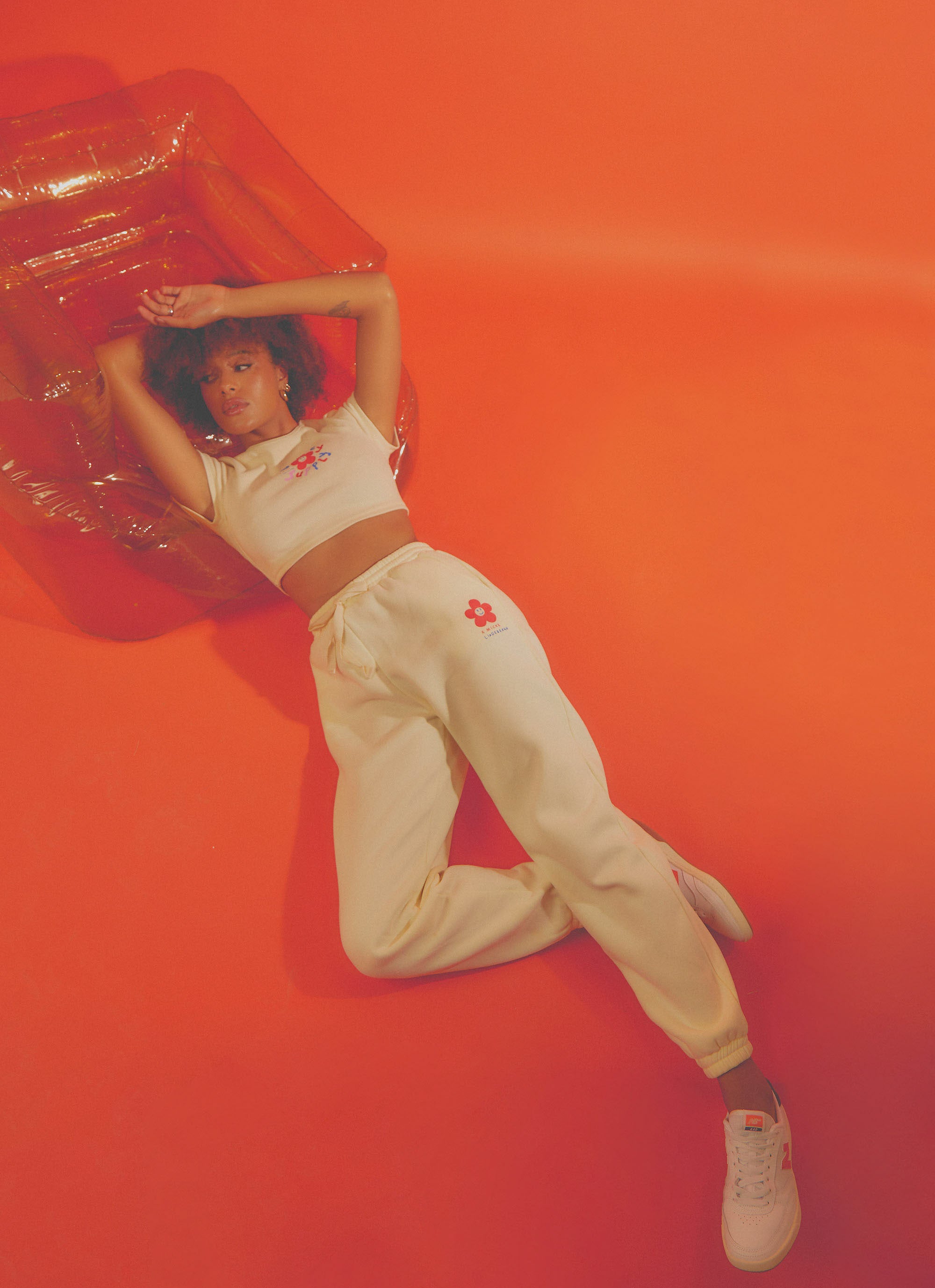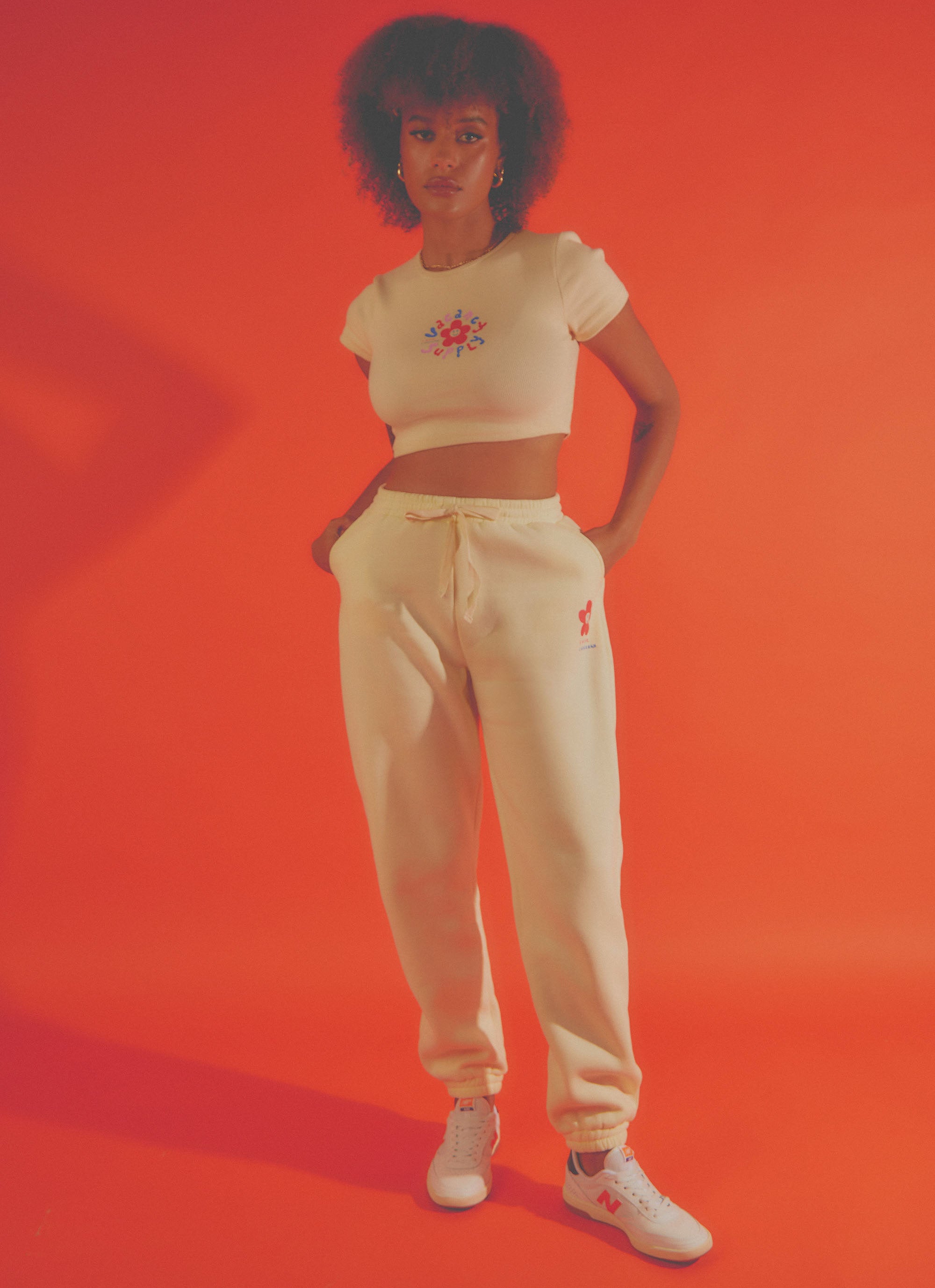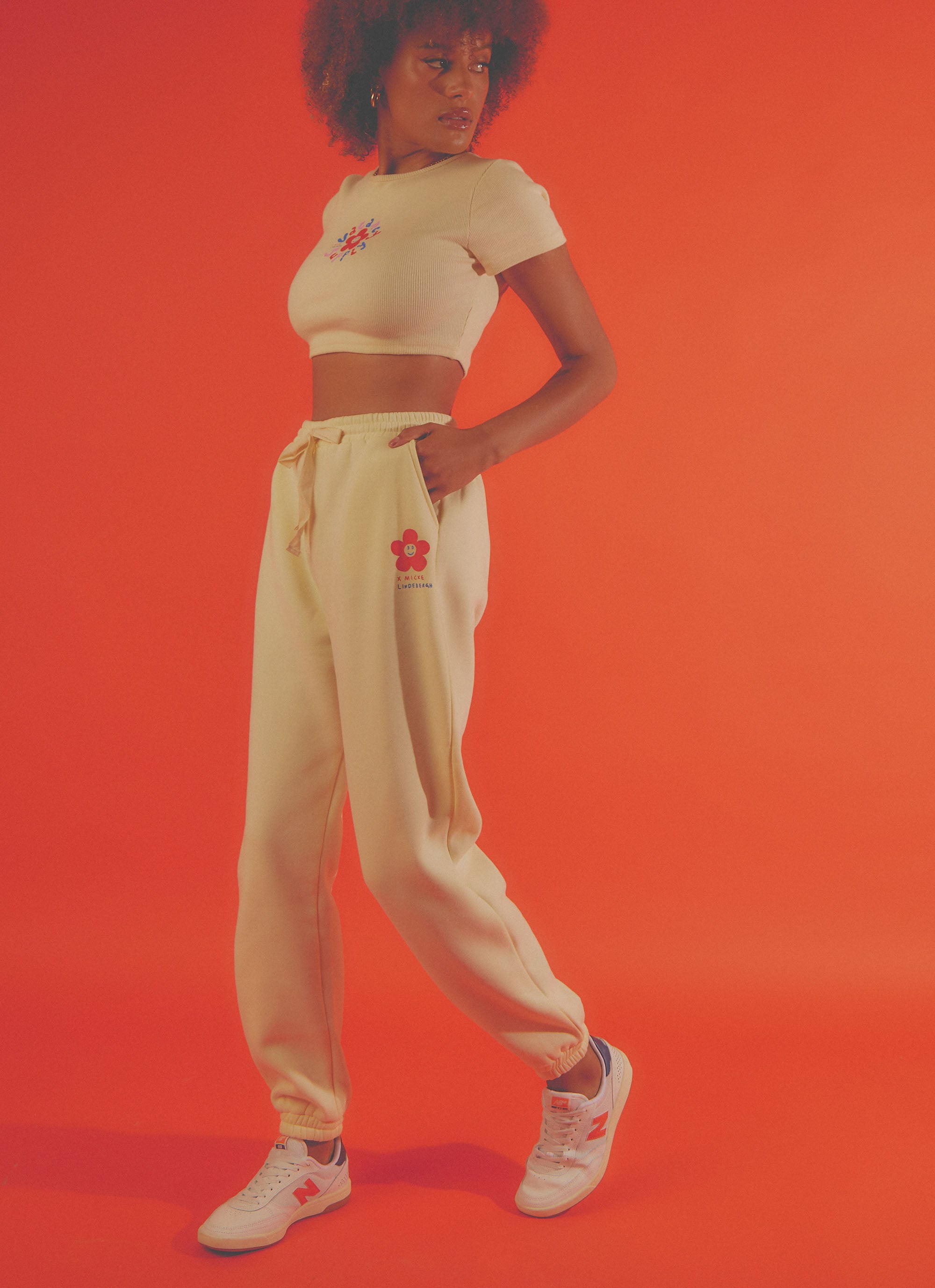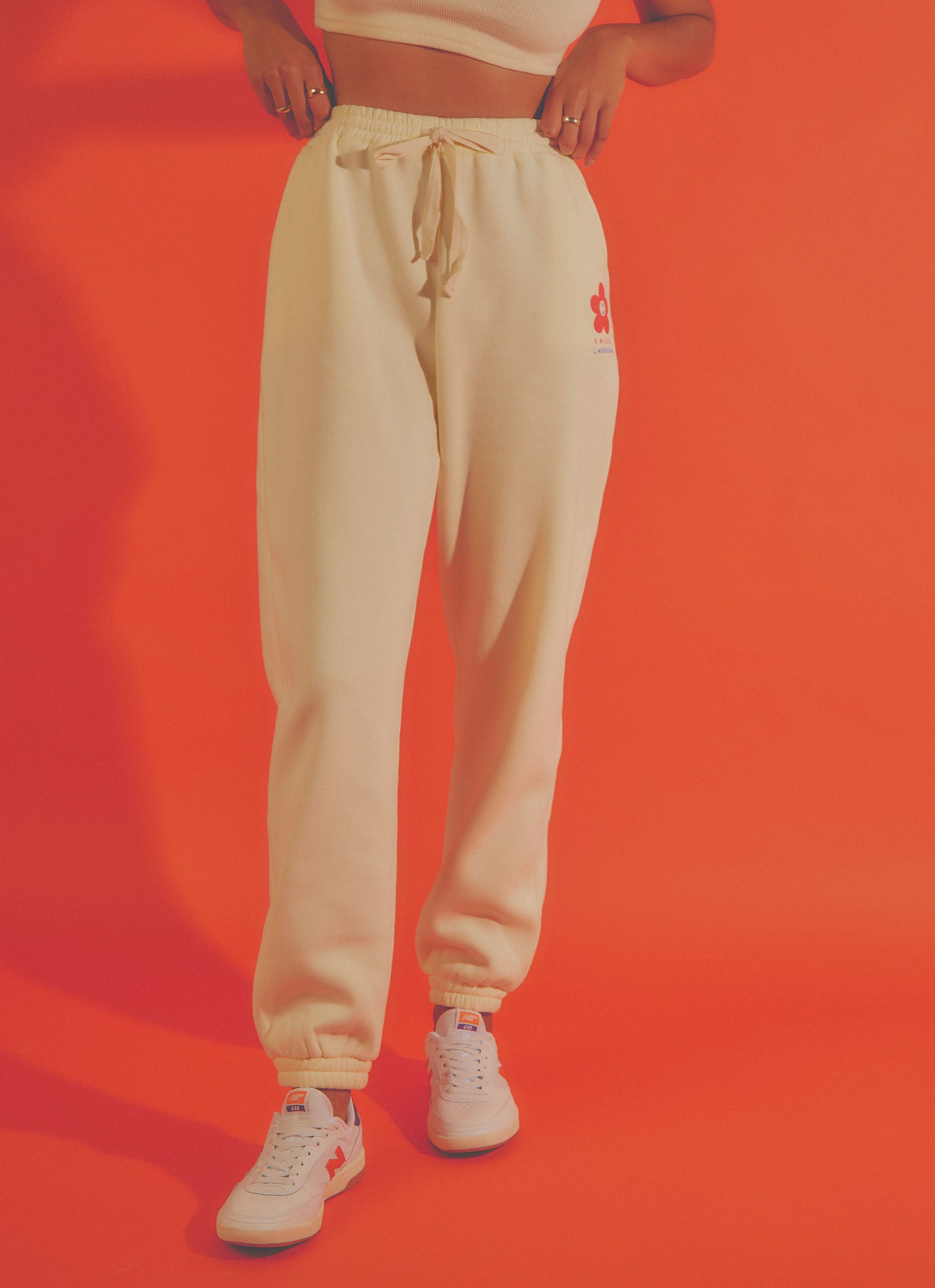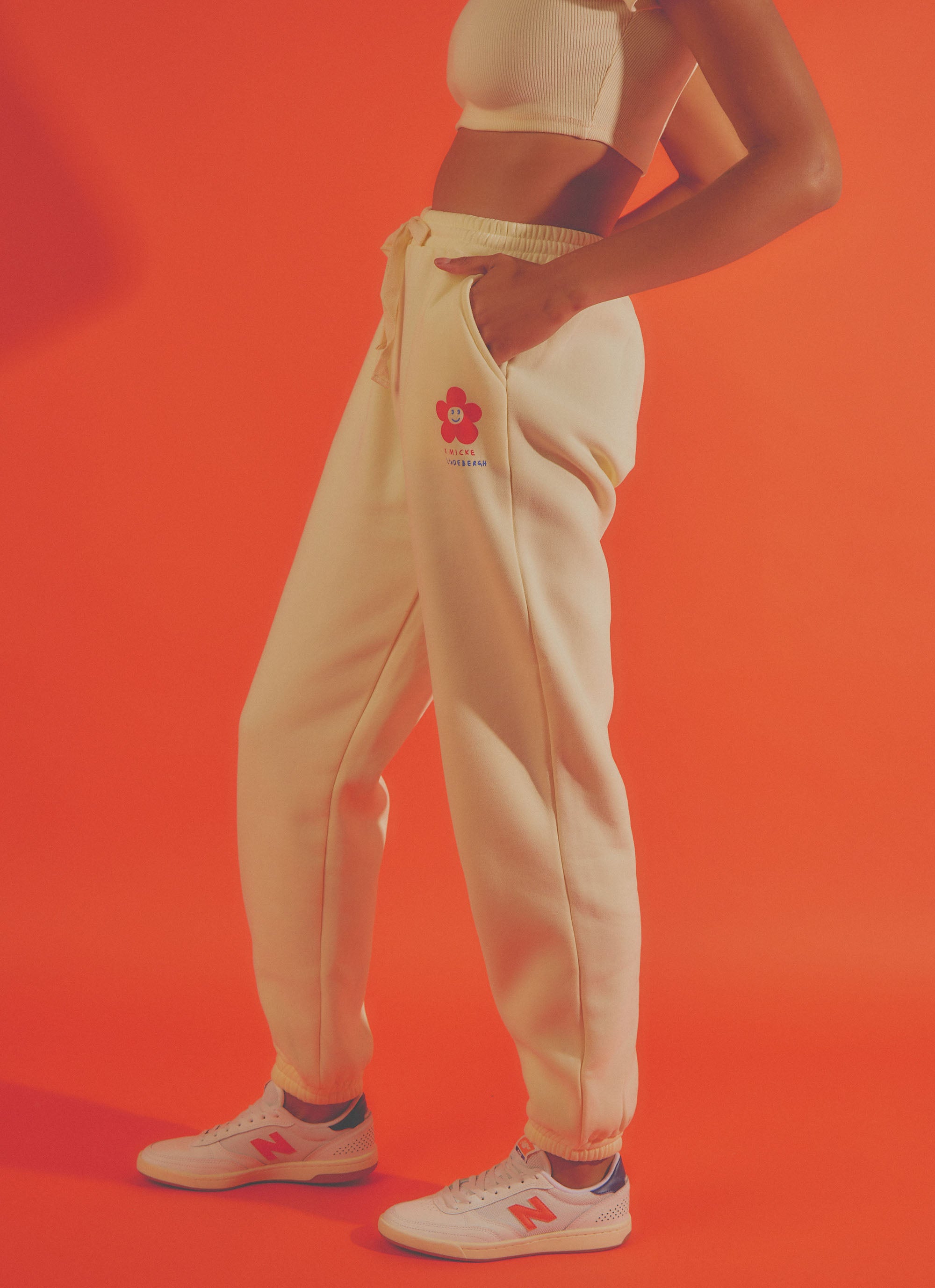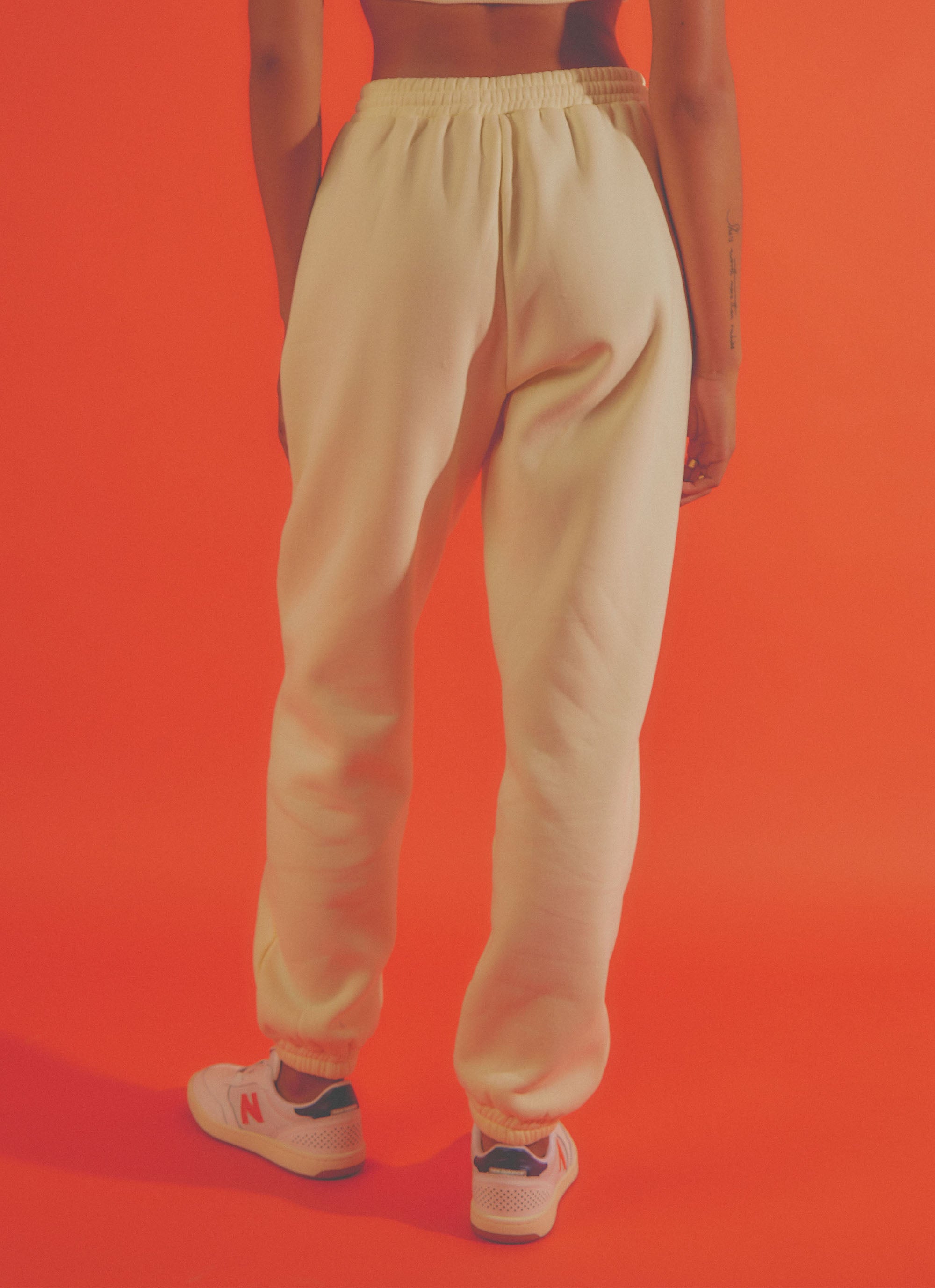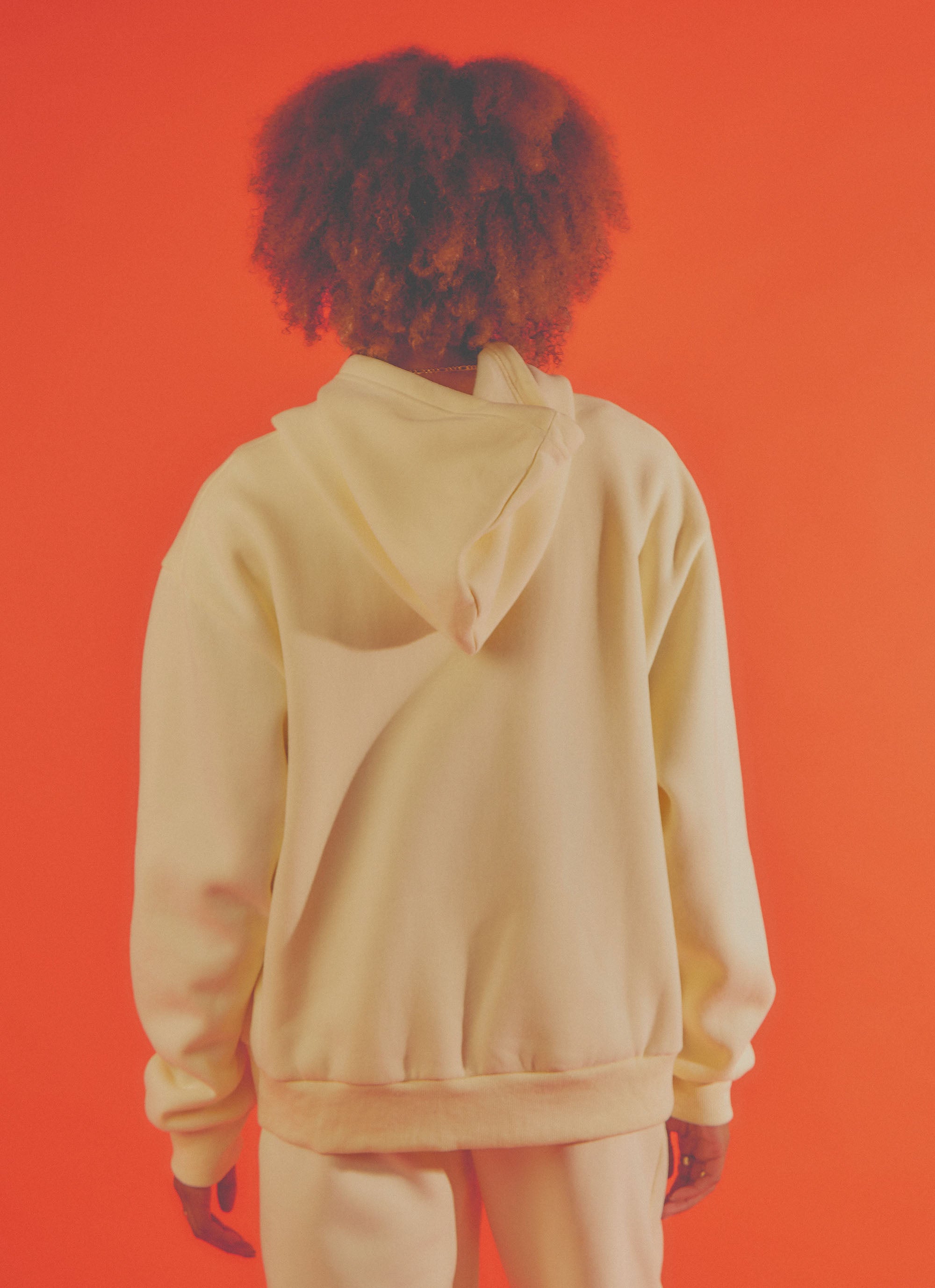 Vacancy Supply X Micke Lindebergh - Blume Sweatpant - Buttercream
Micke x Vacancy Supply

Our faves, Vacancy Supply are back and bringing the all the fun vibes! This collection is in collaboration with local artist and fellow cool cat, Micke Lindebergh. A limited edition capsule collection of mix n match loungewear separates, featuring an exclusive art print inspired by the artists love for Posca pens, bright acrylics and Japanese comics. Your off-duty weekend wardrobe just got a whole lot cooler.

- Sweatpants
- Elasticated waistband and ankle cuffs
- Piped front seam detail
- Side pockets
- Tapered leg with relaxed fit
- 100% Cotton, 320 GSM

Model is 170cm and wears US 4 (Small or AU 8)

About the Artist:

Micke's confident hand and unapologetic choice of chromatically lush materials, reward his audience with a visually delightful series of hand-generated arrangements. His playful compositions make use of balance, colour & contrast to showcase his masterful embrace of the primary palette. The bright and snappy works on exhibit recall his most prominent influences - Japanese comics, retro Scandinavian design and the balmy Sydney summertime.

Free delivery on orders over AU$60*
Size Guide
*AUS & NZ only
*USA free delivery for orders over AU$100
Free delivery on orders over AU$60*
*AUS & NZ only
*USA free delivery for orders over AU$100
Size Guide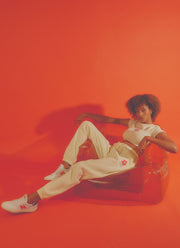 Vacancy Supply X Micke Lindebergh - Blume Sweatpant - Buttercream